1:18 Scale Thin Light Bar dual control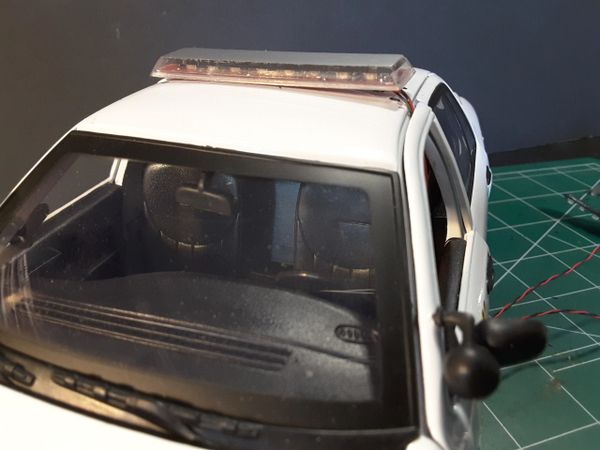 1:18 Scale Thin Light Bar dual control
This is a real low profile basic lightbar.
This is made using the bottom half of the code 3 style lightbar that comes on some of the Motor Max crown vics.
This has 25 different patterns and would look great on your next car.
This lightbar you can control the front and back separately.
Reviews